Origin
Wallspot has sprung up from the need for a single, unified way to integrate and bring together all those engaged in urban art: artists, photographers, arts managers and promoters, the general public and the local government. Committed to becoming an international platform aimed at creators and lovers of urban art, Wallspot's goal is to bring together all types of professionals engaged in this art form, creating a global urban art community.
Philosophy
We take the public space to be a place for people to gather, to build collectively and for social transformation. We'd like to foster a social dynamic that brings new cultural values to the city, bridging the gap between the artistic community and society. Our goal is to support quality artistic creations, open to all types of discipli-nes, under one social philosophy that calls for the active participation of all sectors of society.
The team
We are a multidisciplinary team of pro-grammers, designers, creatives, sociologists, arts managers and curators. This broad professional reach means we can understand and approach projects from different points, providing for an all-round vision. We work with pioneering innovation that unites technology and urban art so that it can gain more momentum and recognition worldwide, creating new channels for public participation. Our goal: transform how we value public spaces from and for society through urban art.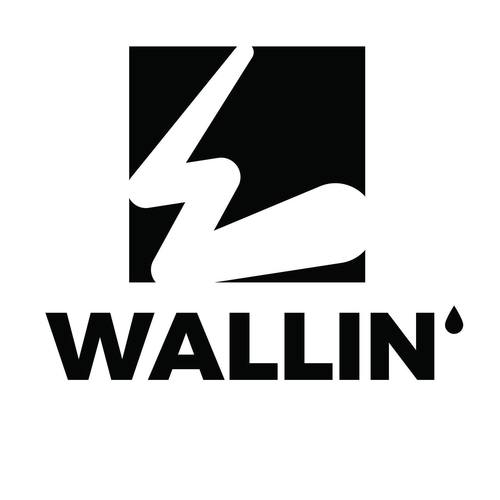 Rick Molyneux
Wallin VZW
Ghent, Belgium
Wallin' is a Ghent NGO that was founded to create opportunities for both beginning and experienced grafifiti artists to show their work in a positive environment.

Through projects we show that it can be more than vandalism, and even art if done in the right context. Highlighting its potential ensures that future talent is not lost.

Sofia Bonacchi
Street Art Levels
Florence, Italy
Street Levels Gallery is an international urban art gallery, the first place of its kind in Florence, born in 2016 from a melting-pot between artists and cultural producers. It aims at creating an articulated space that's able to investigate and inform over the various levels of interaction happening between arts, the street, the communities and the exhibition spaces, as well as becoming a landmark for young and old creatives. Street Levels Gallery is not just an exhibition space: it interacts with the urban fabric in a constant, dynamical and reciprocal exchange between gallery and street.